1948
Foundation of Viking skates
In 1948, Mr Jaap Havekotte Sr. and Mr Co Lassche founded Schaatsenfabriek Viking in the Dutch capital of Amsterdam.
Mr Lassche was an excellent ice skate maker, while Mr Havekotte Sr had an outstanding talent for development and sales.
The combination of those skills paved the way for a successful company.
1952
Viking Weesp
Mr Jaap Havekotte Sr. becomes the sole owner of Viking and moves the factory to Weesp.
1960
OS California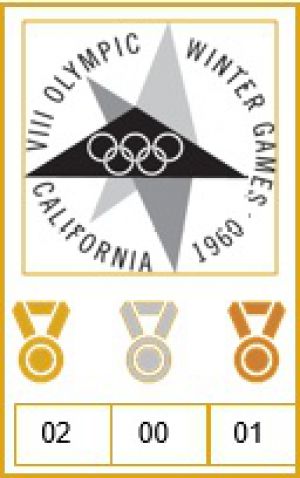 1960
First Olympic Gold on Vikings
First Olympic gold medal won on Vikings by Jevgeni Grisjin
1964
OS Innsbruck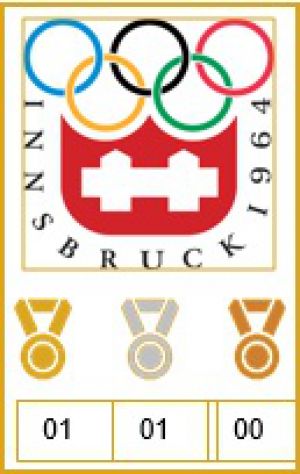 1968
Dutch Olympic Gold on Viking
First Dutch Olympic gold with Vikings, achieved by Kees Verkerk
1968
OS Grenoble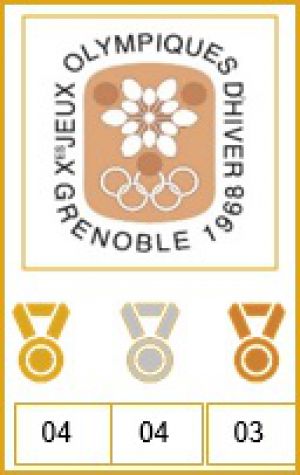 1972
Jaap Havekotte Junior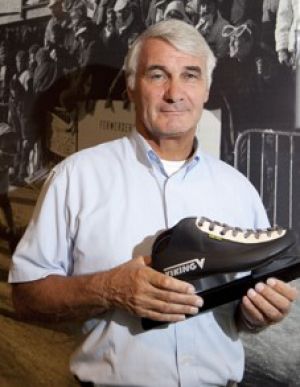 Jaap Havekotte Junior succeeds his father
1972
OS Sapporo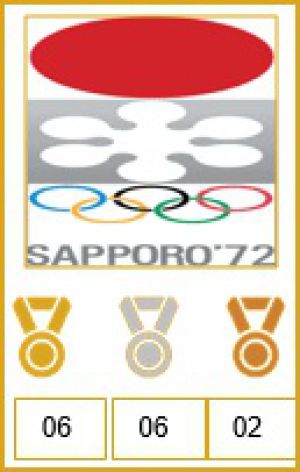 1975
Viking develops the 'Special'
1976
OS Innsbruck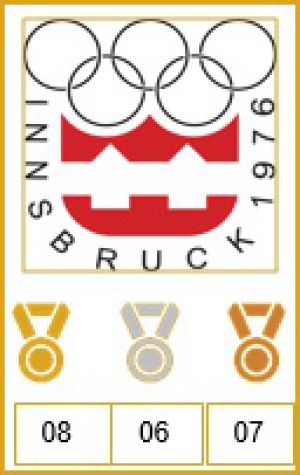 1980
OS Lake Placid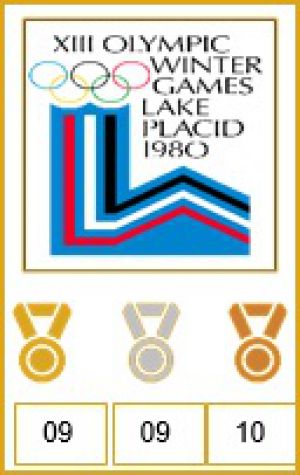 1984
OS Sarajevo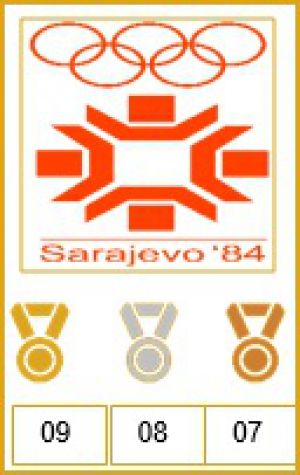 1985
First race with a Viking clap skate
1988
OS Galgary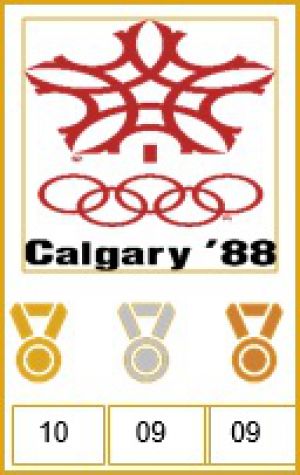 1989
1e keer Vikingrace
De Vikingrace kent een lange geschiedenis. In bijna 25 jaar hebben heel veel schaatsers uit vele landen deel genomen aan dat prachtige toernooi. Vele (wereld)kampioenen van de afgelopen jaren hebben in hun jonge jaren deel genomen aan de Vikingrace. Zij beschouwden dit toernooi als een schitterende kans om op het internationale podium te staan.
1992
OS Albertville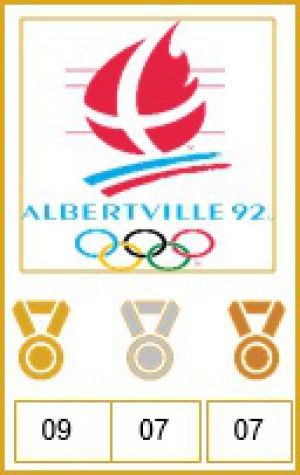 1994
OS Lillehammer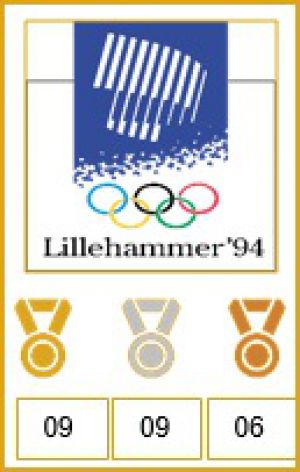 1996
Tonny de Jong, the first international champion with Viking clap skates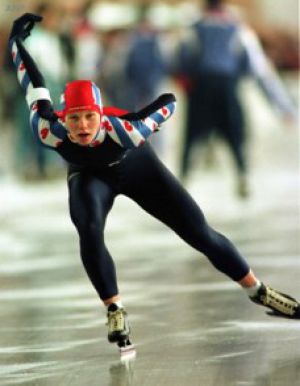 It was Tonny de Jong in 1996, however, who drew international attention to the clap skate by winning the Allround European Championship in Berlin.
1998
OS Nagano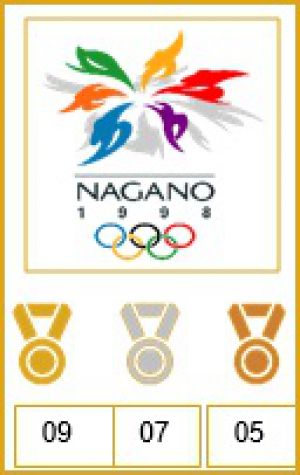 2000
Relocation to current residence
Relocation to Viking's current residence in Almere (NL)
2002
OS Salt Lake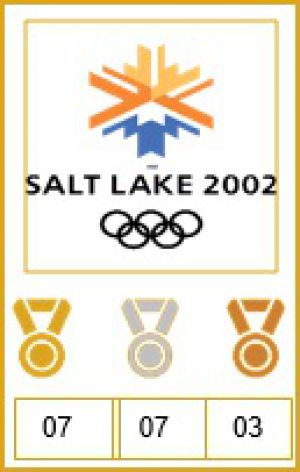 2005
Viking introduces the Viking Gold 2005
2006
OS Torino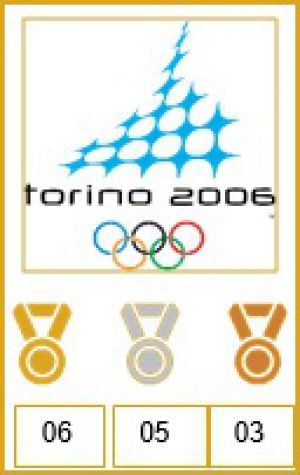 2010
OS Vancouver 2013
Opening Viking racing center Inzell
2016
Viking develops the 'Sapphire'
2018
OS PyeongChang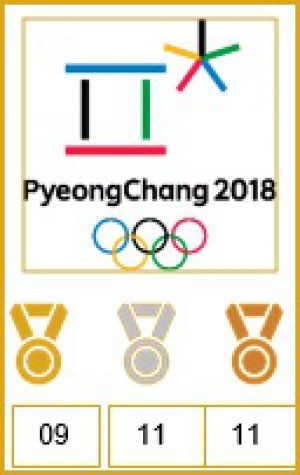 2018
Viking develops the 'Icon'

2018
Team Stehmann/Viking (marathon)
Marathonschaatsteam Stehmann-Viking komt uit op het hoogste niveau in het marathonschaatsen de Topdivisie, het doel van het team is om talenten een opstap te bieden in de topdvisie.
2018
Nieuwe website live
Onze nieuwe website is livegegaan.
Lees meer
2018
Timeline aan website toegevoegd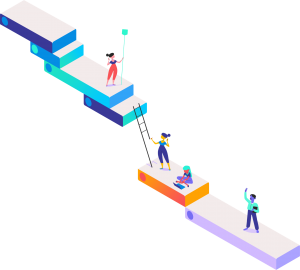 De timeline is aan onze website toegevoegd
2019
Most dominant speed skating brand
Viking is the most dominant speed skating brand in the world.